Designed for
every body
Pilates builds strength and mobility for EVERYbody, and my classes are open to all. From beginners and those looking to add more movement into their body, to those with specific functional goals linked to sport or personal movement and fitness aspirations.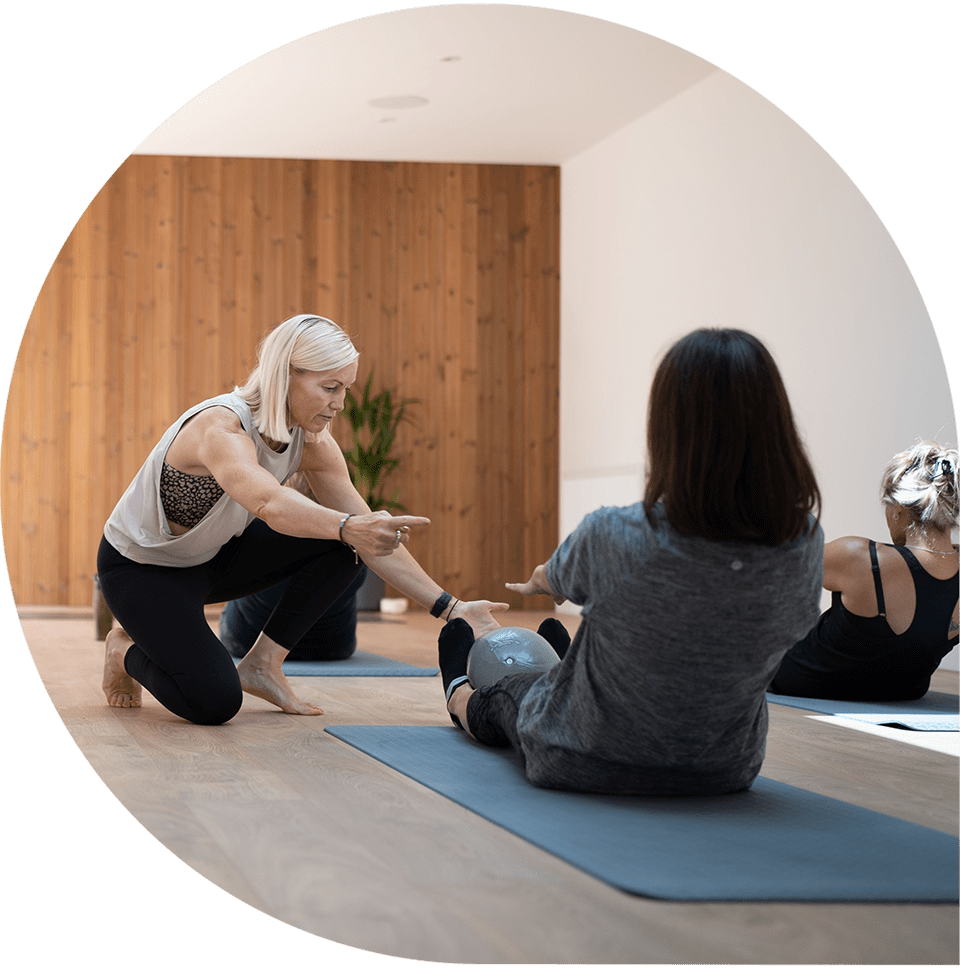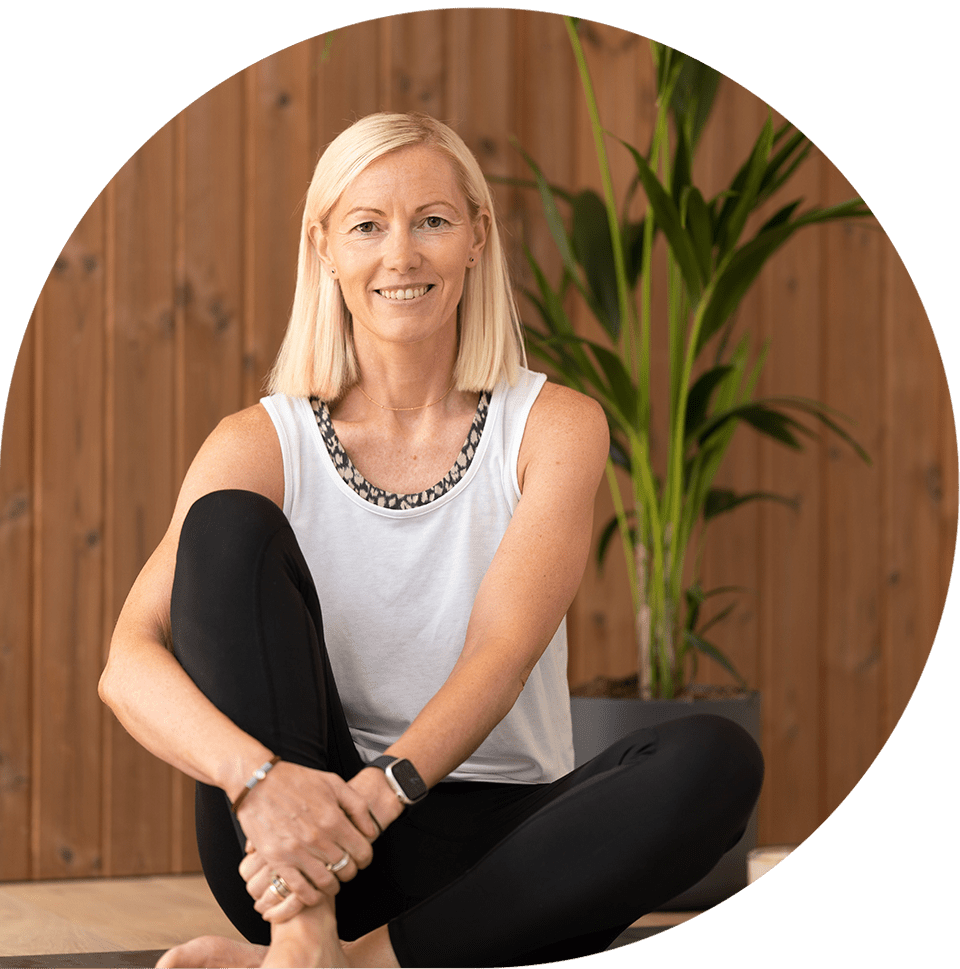 I want to share my passion for Pilates with my local community with classes available in a purpose-built Pilates studio, in the small village of Conington near Peterborough. Through my ongoing personal practice and training, my knowledge stays up-to-date and my teaching continues to develop for every body I work with.
Lisa is a fantastic teacher. She tailor makes every 1-1 session to suit my needs, she listens to me, she understands my body's capabilities and works hard on my form. Lisa has an open, calm and extremely friendly demeanour
Inclusive and accessible to all
I welcome EVERYbody within my classes. There are no egos and I want you to feel epic after every class.Through my ongoing personal practice and training I will deliver the most up-to-date teaching practice.
Join one of the classes already on the timetable, and over the coming months join me when more tailored sessions are added to the schedule. This will include Pilates barre, which is ballet inspired but incorporates all the functional movements of Pilates – it's intense!
Purpose-built Pilates space
Situated within the small village of Conington, near Peterborough, the Pilates studio will make you feel relaxed and revitalised on every visit. It also includes classical Pilates equipment for use in 1-1 sessions.
The schedule enables EVERYbody to join a class in the newly opened studio. From total beginners to those looking to develop their Pilates practice in the Improvers class or in 1-1's.
Contact me if you're not sure which class to join.